My name is Alex Wiltshire. I'm senior narrative editor at Mojang, where I work on storytelling around Minecraft, working on novels, comics, and much more.
I have written a few books. My latest is Making Videogames, which examines the art and science of game art and is illustrated with screenshots by the incomparable DeadEndThrills. I edited two videogame histories, Britsoft: An Oral History and Japansoft: An Oral History, wrote Home Computers: 100 Icons that Defined a Digital Generation and several books about Minecraft.
Here's the full list of my books.
I like to take photographs. I post some here.
And I'm a member of the popular PC gaming podcast The Crate & Crowbar, where I chat with my friends about cool games and design, sometimes coherently.
Previously…
I've written for many publications, including Rock Paper Shotgun, PC Gamer, Gamasutra, Eurogamer and Edge magazine.
I've spoken at literary events on Minecraft, at universities and industry events such as the Develop conference, and regularly serve on judging panels, including the BAFTA Games Awards and IGF.
I've previously been head of communications at Sensible Object, working on the tabletop/videogame hybrid Beasts of Balance. I was a co-curator of the V&A Museum's Videogames: Design/Play/Disrupt exhibition during its early stages. And from April 2013 to August 2015 I was communications manager at Hello Games, where I worked on No Man's Sky.
Before joining Hello Games I was editor of Edge, where I worked for six years across its magazine and website. I developed my journalism career on the design and architecture magazine Icon and as a web editor for Channel 4.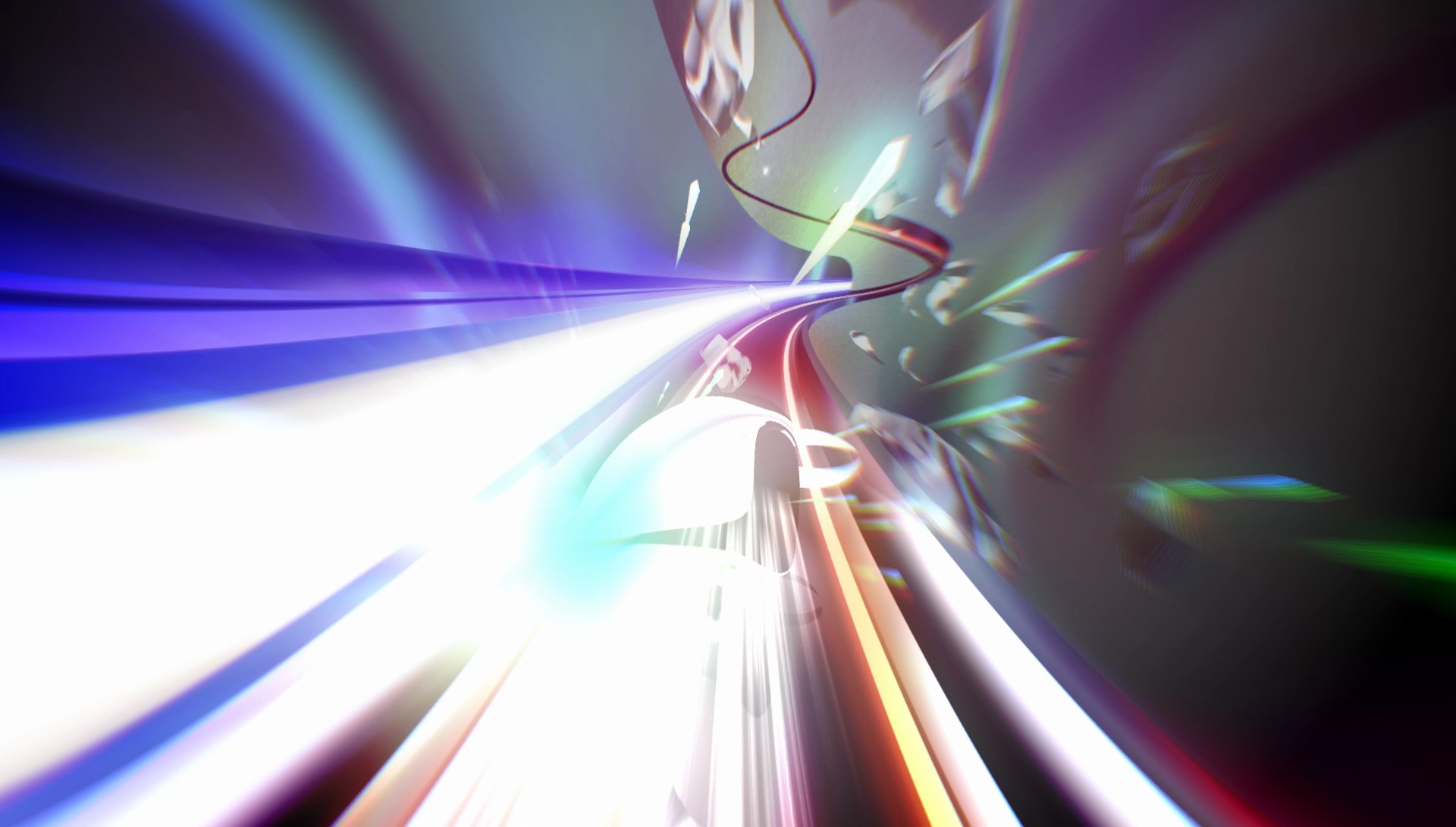 Things I've written
A few of my favourite things here:
Cuttings - A reflection on collecting, memory, and my grandma's dementia
Tactics - Advance Wars versus chess versus my mate Dave
Last Day of School - My son, Spelunky, and open-ended games
Elsewhere, I wrote a fortnightly column on game design for Rock Paper Shotgun called The Mechanic, which took deep dives into the stories behind specific design features. Some of my faves are on Playerunknown's Battleground's cargo plane, how Playdead designed Inside's levels, and the long, hard, journey behind the design of Dead Cells' player builds.
You can find references to some of my work here: